Turn east on 40th Avenue, NE - turn left at the 3rd driveway -
We are located at the 4th door on the right.

click on map below to zoom in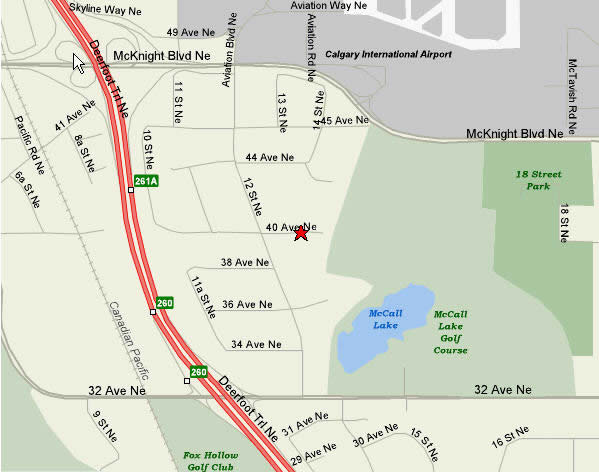 Hours of Operation

Monday - Saturday: 10 am to 5 pm
Sunday: 11 am to 4 pm
Stay Safe!!!

We are open most holidays
- Please call to confirm